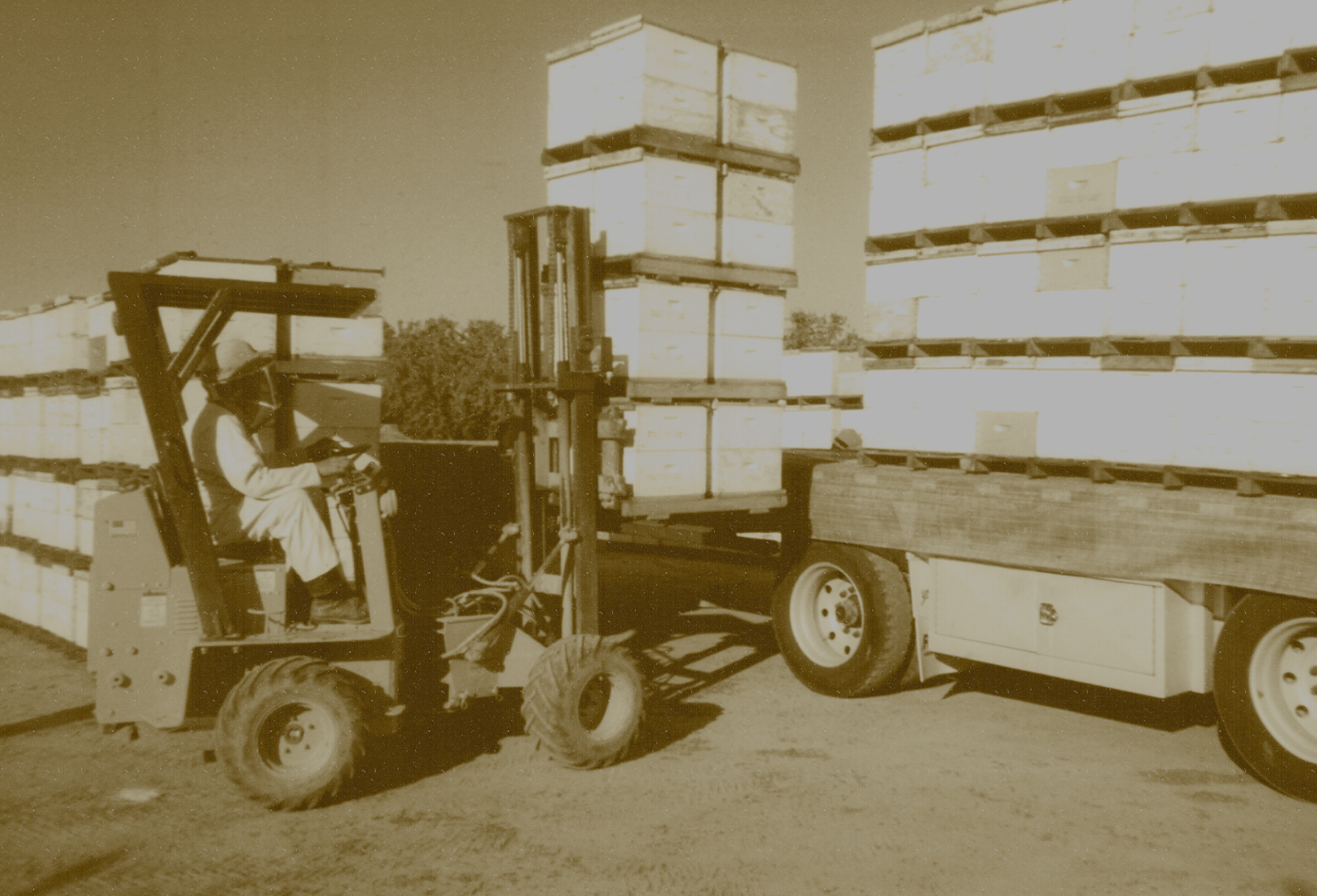 Colorado Professional Beekeeping Association

Promoting Practical, Informed and Sustainable Beekeeping in Colorado.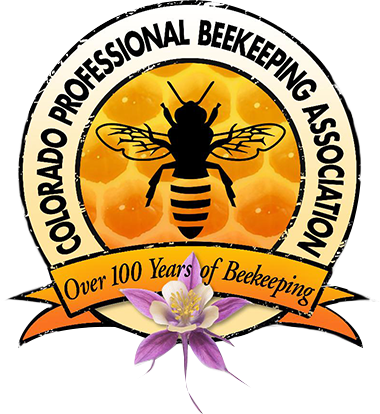 Rich in History
Rich in Knowledge
Over 100 years of beekeeping experience to help advance your beekeeping know-how.
Colorado has a rich beekeeping heritage that goes back over 145 years. Though current situations and problems for honeybees and beekeepers are perhaps more complex than in the past – they are not insurmountable. The success of many of the experienced and livelihood-dependent beekeeping operations here prove that.
A primary function of the Colorado Professional Beekeeping Association (CPBA) is to promote a sense of confidence and beekeeping success that historical and heritage beekeepers in Colorado have contributed and will continue to contribute to Colorado beekeepers and beekeeping.
News & Events
News and Events from the beekeeping industry and honey producers.
Resources
Helpful information for beekeepers.
IPM Voice is an independent nonprofit corporation working to increase Integrated Pest Management (IPM) adoption, awareness, and support.

FieldWatch is a non-profit organization administrated through Purdue University that offers online mapping and communication tools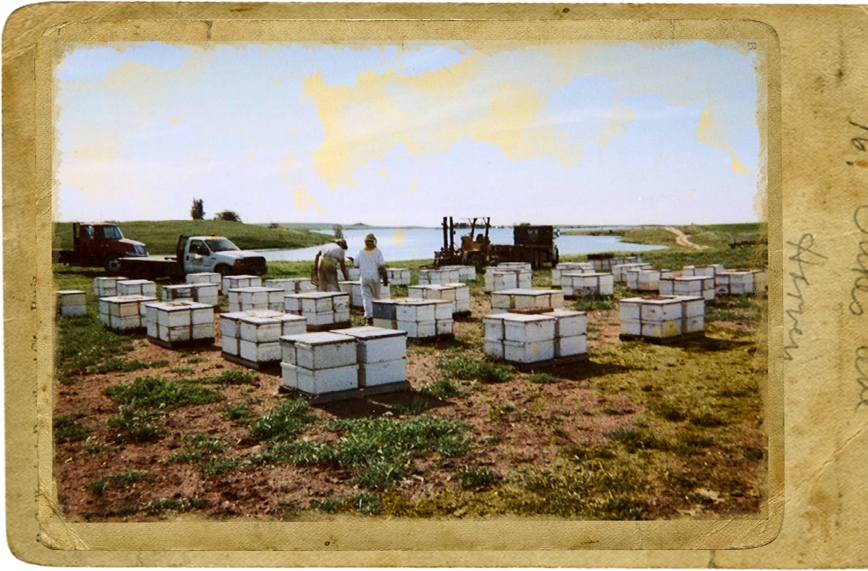 Support the CPBA
Your donation to the Colorado Professional Beekeeping Association helps our nonprofit organization promote practical, informed, and sustainable beekeeping throughout Colorado.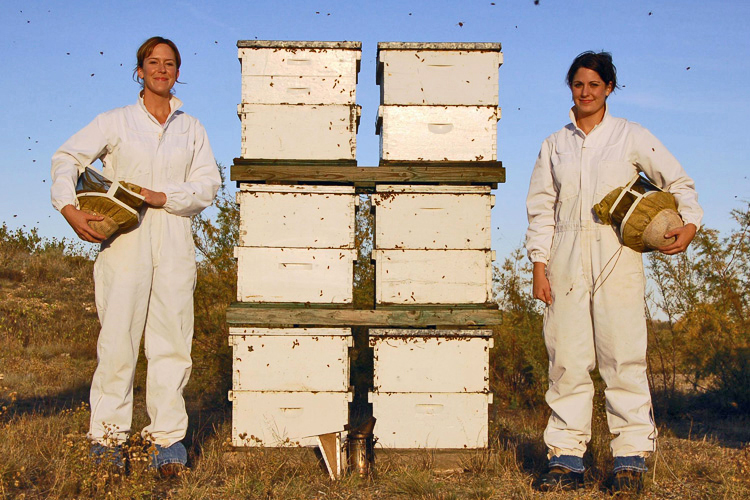 Become a Member of the CPBA!
As a member of the Colorado Professional Beekeeping Association you help cultivate an awareness of and appreciation for the history of Colorado beekeeping.